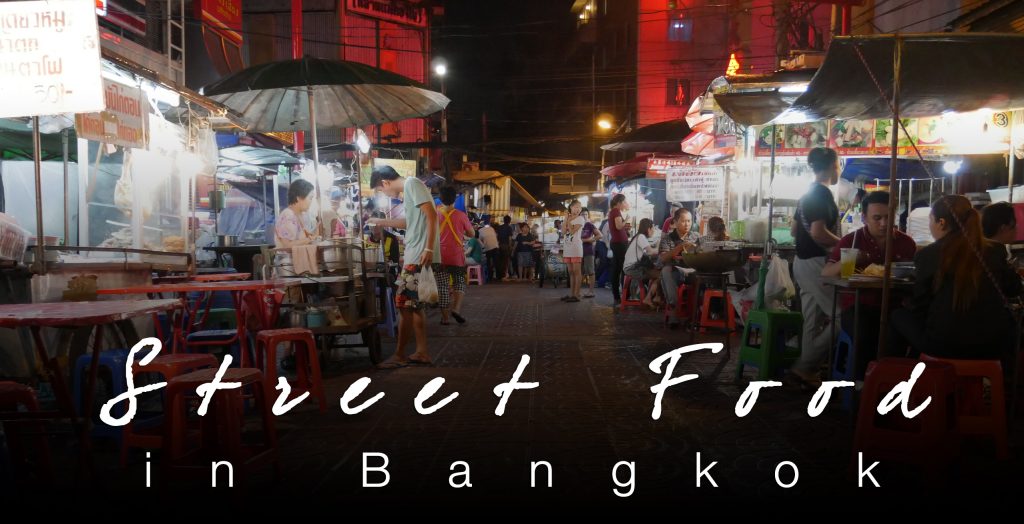 If you are staying in Bangkok at Centre Point Pratunam, then get ready to enjoy some of the best, most affordable Thai cuisine you've ever tasted. Pratunam is famous for two things: bargain shopping and delicious street food. Both are in full supply, and you could easily spend an entire day eating, shopping and eating again – all without breaking the bank.
For those who are familiar with Bangkok, it should come as no surprise that the Thai capital is internationally famous for its street food. By some estimates, there are as many as 12,000 street food vendors operating around the city. With that many street-side dining areas out and about, it stands to reason that more than a few of them are really going to impress.
Of course, finding the best street food in the city is easier said than done. One way to operate is simply to follow your nose to the local food markets, and then look to see which vendors have the longest lines of locals queuing up to order. Follow this tactic, and you'll find yourself in Pratunam neighbourhood again and again. But it also never hurts to have a little expert advice. That's why we're dedicating a blog post to finding the best street food in Pratunam area.
Pratunam Market: A Bustling Foodie Haven in Bangkok
For guests staying at Centre Point Pratunam, the best place to go for Bangkok street food is Pratunam Market. This is just down the street from the hotel, so it's easy to reach. It's also a common stopover for tourists due to the vast array of discount and wholesale clothing for sale here.
You'll find countless restaurants and street-food carts operating here. By day, vendors serve up fruit shakes and Thai iced coffee to stave off the heat. But the real winner for Pratunam is khao mun kai (also known as Thai-style chicken rice). And if you're in the mood for khao mun kai, there's no better place to visit than Kaiton Pratunam (Ko-Ang) (Google Maps location here).
Khao Mun Kai: A Simple but Savoury Treat
Thai-style chicken rice consists of moist and tender chicken served alongside rice that has been cooked in the broth. It's then topped with a special soy-based sauce with added garlic and chillies. A bowl of chicken soup is served on the side. The result is refreshingly simple and undeniably savoury comfort food.
Khao mun kai is a favourite Thai-style fast food. It takes moments to prepare a plate, so it offers the perfect way for shoppers to refuel whilst browsing the merchandise around Pratunam. And if you pay attention, you're likely to notice Thai diners eating in and then ordering more to go. That's because khao mun kai this delicious deserves to be shared. Those diners are undoubtedly going to take some home for their friends or family members.
If you're staying at Centre Point Pratunam and would like to enjoy some street food while in the area, please don't hesitate to speak to our front-desk staff. They can direct you to the best neighbourhoods and help you arrange transport if necessary.