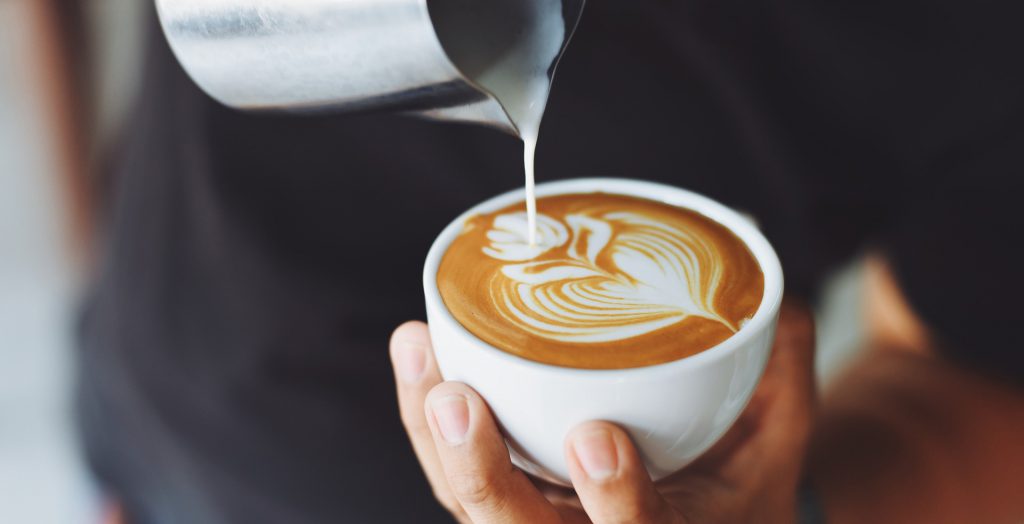 Bangkok is one big city. In fact, it's the largest city in Thailand and since it's the capital of the country, one of the most popular destinations. People from all over the world come to Bangkok to see some of the most historic places found in Thailand. The golden city, which is Bangkok's nickname, is also a great shopping hub.
Many tourists love scouting the best deals on designer clothes at some of the largest malls built in southeast Asia. Many visitors also like shopping at the open air markets found in alley ways or along busy streets.
No matter what you plan on seeing during your stay, we highly recommend checking out the Pratunam neighborhood. This district in Bangkok is one of the liveliest areas and there are many attractions to see. A large open air market that locals and visitors like to shop at is the Pratunam Market located on the corner of Phetchaburi Road and Ratchadumri Road.
One of the Best Coffee Shops in Bangkok: B-Story Cafe
A local cafe we can't get enough of, and know you'll love it too, is the B-Story Cafe. You might recognize B-Story for being the name of a clothing label since that's where the name of the cafe is from. The original designer of B-Story fashion always wanted to have a cafe that expressed his love for food and plants. So he built B-Story Cafe to not only serve food and showcase local plant species, but he also built it to create community.
Located in the Pratunam district, conveniently next to the Ratchathewi BTS stop, B-Story Cafe is a great place to visit at any time of the day. Many people enjoy getting a cup of coffee or a delicious latte. The baristas at the B-Story Cafe are all skilled at making the craziest and funniest coffee art you'll ever see! The photos in this blog post show how one B-Story barista turned ordinary latte foam into a cat. The barista said it took him over a year to master his artistic skills, amazing!
Dining at B-Story Cafe
Not only will you want to order a coffee and B-Story Cafe, but you can't leave the building without trying something from their large menu. The trendy coffee shop not only serves Thai food, but they also serve American food and Italian pasta noodles. This is another reason why this cafe is out of this world and why so many visitors keep coming back. If you're looking to have great classic dishes such as macaroni and cheese, fettuccine alfredo, and sirloin steak, you will not regret dining here.
Everyone who comes to eat at B-Story Cafe has nothing but excellent things to say about the food and the ambiance. It almost feels as if you're eating inside of a greenhouse since there are glass windows all around the cafe and many bright green potted plants. If you're a freelance digital nomad, and you're looking for a cozy place to do work, B-Story is a fantastic work space.
You'll also have fun taking pictures of all the knick-knacks and decorations scattered throughout the shop. All of your friends on Instagram will be jealous that you're hanging out at a quirky cafe without them! You better be sure to buy them a slice of the most delicious pie being served at the cafe that day to gain their forgiveness.
Even if you'd prefer to eat street food during your entire trip in Bangkok, you should at least order dessert from B-Story Cafe. Again, where can you find the best and freshest Western pies and pastries? Nowhere but here. Just be sure you get there in time or else all the best desserts will already have been eaten!
Staying in Pratunam
If you're looking for a comfortable and affordable place to stay while you tour the Pratunam district in Bangkok, you should check out our suites at Centre Point Hotel Pratunam. Centre Point offers the best quality rooms while being within walking distance from the BTS, night markets, and the B-Story Cafe itself.
Check out our rooms and learn more about the Pratunam district. We hope you have a wonderful stay in Bangkok and hope to see you soon!