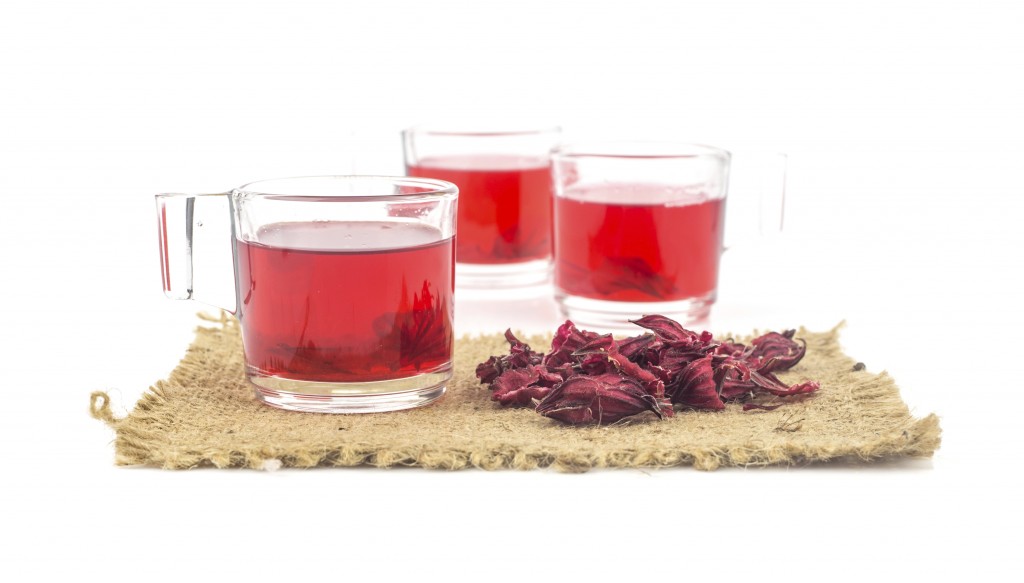 At Centre Point Pratunam, we are committed to ensuring that our guests feel as comfortable and welcome as possible from the moment they set foot in our hotel. This commitment begins with a warm greeting in the lobby, followed by a refreshing welcome beverage.
Currently, our guests are enjoying a refreshing glass of chilled Roselle juice upon our special event. It's the perfect antidote to rising temperatures in Bangkok this summer season.
The Health Benefits of Roselle Juice
Roselle juice is a famous and traditional drink in Thailand. Locally, the flower that provides the main ingredient in this drink is called dok kra-jieb, and it's often served as a chilled beverage or even as a tea in Thailand.
There are many benefits of Roselle juice, not least its ability to help cool the body during the heat of the summer season in Bangkok. As we're heading into the Thai New Year festival – Roselle juice offers guests a fantastic way to beat the heat during Songkran. In fact, many sport drinks actually add Roselle to their recipes to bolster its ability to cool the body and quench thirst.  
Here are some other benefits that have traditionally been associated with Roselle juice:
Reduces high blood

Assists in weight loss

Relieves coughs and other cold symptoms

Boosts the immune system

Strengthens teeth and bones
It's also worth mentioning that Roselle juice is packed with healthy nutrients and minerals. Here's a breakdown of what's found in a glass:
Protein

Calcium

Iron

Magnesium

Potassium

Phosphorus

Carotene

Niacin

Vitamins A, B2, B3 and C
A Refreshing Welcome at Pratunam
At Centre Point Pratunam, we work hard to ensure that our guests feel as comfortable and welcome as possible. One way that we accomplish this is by greeting all incoming guests with a refreshing drink. It's a great way to help them cool off as they come in out of the Bangkok heat.
This summer – as we head into the Songkran season – we're delighted to offer our guests a drink with such natural cooling and thirst-quenching properties. This welcome beverage is just one of many ways that we work to make your stay as worthwhile and enjoyable as possible. But as you'll see in the next section, we're also offering some enticing promotions during this summer season.
Stay at Centre Point Pratunam for Less
We're offering more than healthy refreshment at Centre Point Pratunam. We also have some incredible promotions during the Songkran season. Stay for two nights during this summer season, and you'll enjoy the following benefits in addition to comfortable accommodation at a convenient location:
Two breakfast vouchers per stay

Two vouchers for the resident lounge per stay