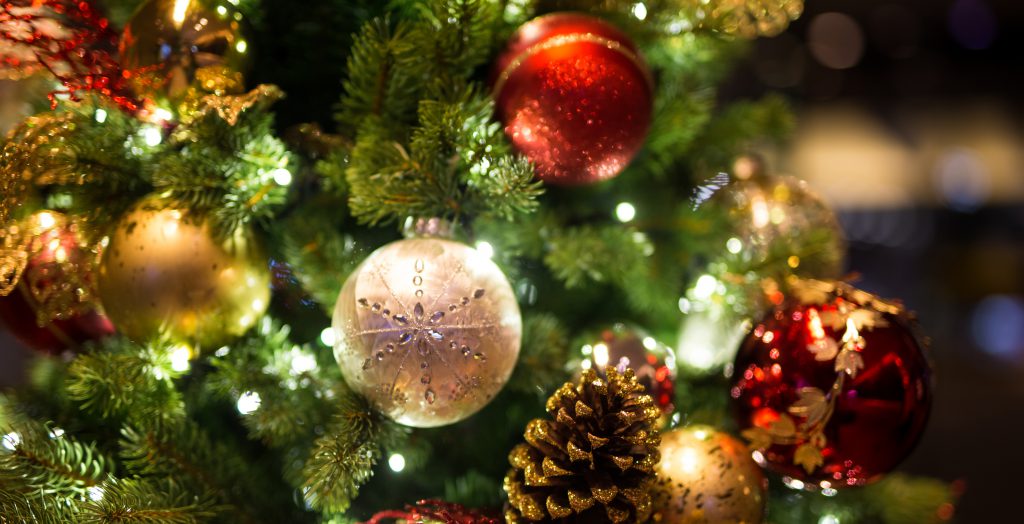 Bangkok locals share the same enthusiasm as the rest of the world for New Year's and you can find parties taking place throughout the city. However, one of the biggest street parties is on one of the most well known, Khao San Road.
Each year on December 31st, Khao San Road hosts one of the largest street parties in Bangkok. It gets so packed, most locals suggest coming early because the closer to midnight it gets, the more crowded the street becomes. It can be hard to walk through, especially with all the fireworks going off.
Special Late Night Snacks
Khao San Road is known for being one of the must-see locations for backpackers and tourists in Bangkok. One of the most notorious local snacks you can try are scorpions. These vicious critters are deep fried in a savory batter and served as a tasty street food delicacy.
Some people love the way they taste because they're super crunchy. Others find scorpions very chewy and don't recommend buying them as a snack. But hey, when in Bangkok during the New Year's fest it doesn't hurt to try something new and be adventurous!
However, if you're looking for something super delicious that will be more filling (and possibly even more tasty), definitely check out the Pad Thai food stalls. Khao San Road is known for having some of Bangkok's best Pad Thai food carts. This Thai dish that is popular and famous throughout the world is even better when eaten in the food capital of Thailand.
Be sure to stop by any of the food carts that are stir frying bean sprouts and noodles in a heavenly sesame oil and peanut flavored sauce.
Celebratory Drinks
There's no better way to ring in the New Year other than having a drink on hand and in the company of friends. You might be curious to know what the locals like to drink during this special celebration. A local year-round staple of whiskey with soda water will also be consumed in quantities on New Years, so be prepared to be offered a glass!
A popular bar to visit that is located on Khao San Road is the Brick Bar. This bar is known for hosting incredible live music from talented local musicians. There's no doubt they will be holding a party during the biggest annual celebration of the year!
Molly 31st is another favorite bar to go to on Khao San Road because it is also considered a club. The bar hosts live performances that play cover songs while their second floor has a dance floor with a DJ spinning remixes. Don't miss out on their incredible party taking place on December 31st!
Staying in Pratunam
We hope you have a wonderful time in Bangkok and if you're looking for a place to stay near Khao San Road, we recommend staying in the Pratunam district. The Pratunam district is not around 10 minutes from Khao San Road, but close to many other popular attractions and malls in Bangkok.
Fortunately, Centre Point Hotel has an excellent location in Pratunam. Our rooms and suites are designed to make you feel right at home. Reserve your room for New Year's today as they will be filling up fast for one of the largest parties of the year!