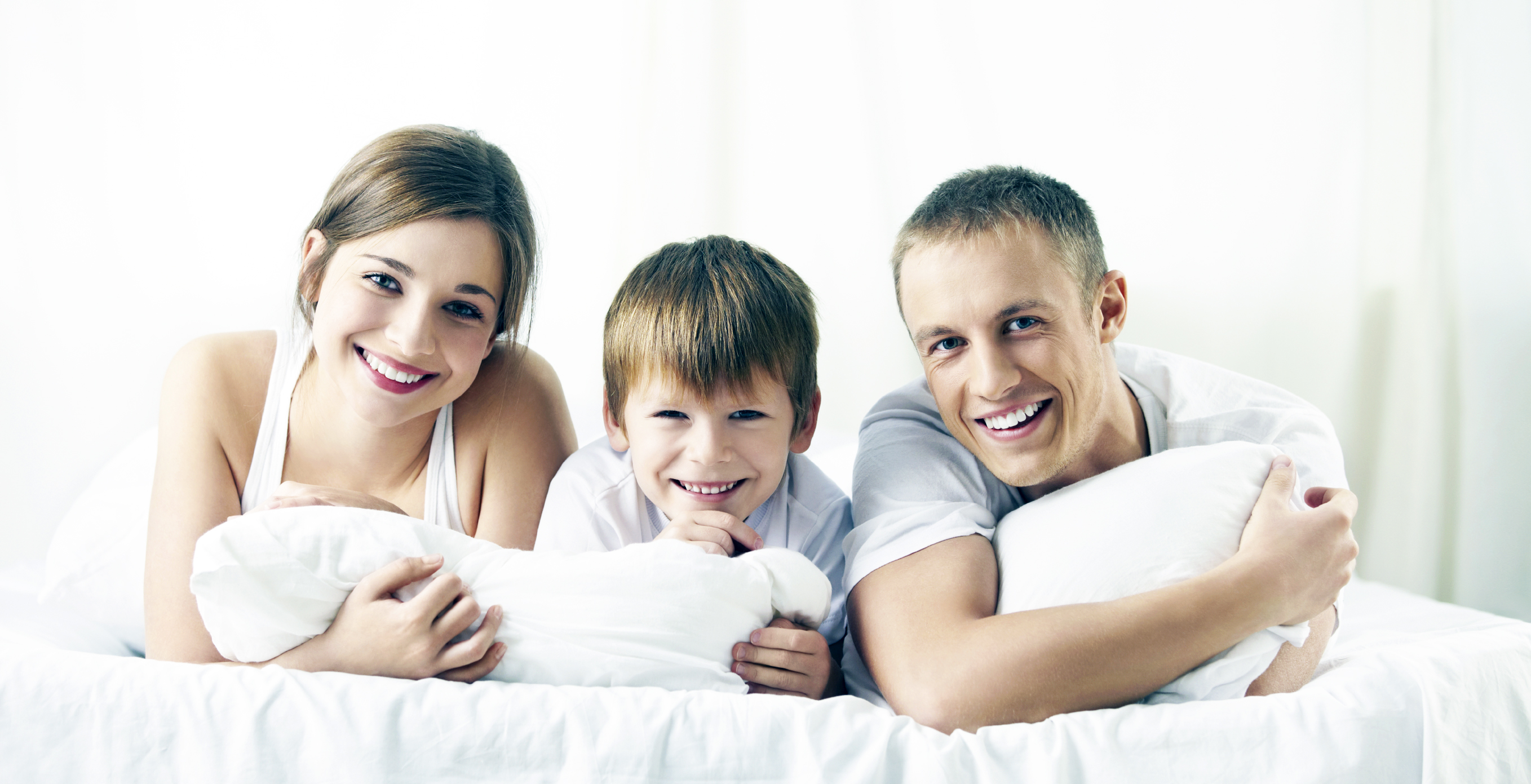 Special Benefits for Always Rewards Members in Pratunam
Have you signed up for the Centre Point Always Rewards programme? If not, you're missing out on some spectacular benefits ranging from preferential treatment to discounts and upgrades. And believe it or not, becoming a member is absolutely free! If you're interested in learning how you can take advantage of this programme, read on for more information.
Whether you visit Bangkok for the occasional holiday or stop by on business on a regular basis, the Always Rewards programme offers attractive benefits for you. It offers us a simple way to thank our most loyal guests and make their stays with us even more enjoyable. Registering is incredibly easy, and once you've signed up, the rewards begin as soon as you arrive to check in at any Centre Point hotel.
The More You Stay, the More You Gain at Pratunam
One of the reasons that our guests are so delighted by the Always Rewards programme is because it provides a sliding scale of benefits. Every time you stay at one of the hotels in our network, you earn points that can be redeemed for discounts, upgrades and other attractive incentives.
But that's only the beginning. The more often you stay with Centre Point in a given year, the higher your membership level progresses. This is based on the amount that you spend on accommodation at Centre Point each year. Membership is broken down into the following tiers:
Blue – This is the entry-level membership, and it automatically takes effect when you sign up.
Silver – Once you book and pay for your first room at Centre Point, you become a Silver Always Rewards member.
Gold – Membership at this level begins once a guest has spent THB 30,000 on accommodation in a given year.
Certain benefits are available at every level of membership, and these increase as you progress through the tiers. But make no mistake: the value takes effect from the moment you sign up – and it only increases from there!
Enjoy Special Treatment at Centre Point Pratunam
As a Centre Point Always Rewards member, you will enjoy special treatment from the moment you set foot in Centre Point Pratunam. All you have to do is show your card, and we'll take it from there. All members are greeted with a chilled refreshing towel as they arrive to check in. We'll also place you in a special members-only fast-track lane for expedited service.
We'll prepare a special welcome drink for you on arrival. And then in your room, you'll find a special welcome basket that we prepared just for you. Silver and Gold members receive a set number of free passes per year that they can use in the resident lounge at our Pratunam location. And of course, every time you stay, you earn additional points that can be redeemed for future benefits.
Register for the Always Rewards Programme Today
Signing up for the Always Rewards programme is incredibly easy. All you have to do is visit our website and fill out a small form. Once that's complete, you'll be ready to start enjoying exceptional benefits every time you visit Centre Point Pratunam!