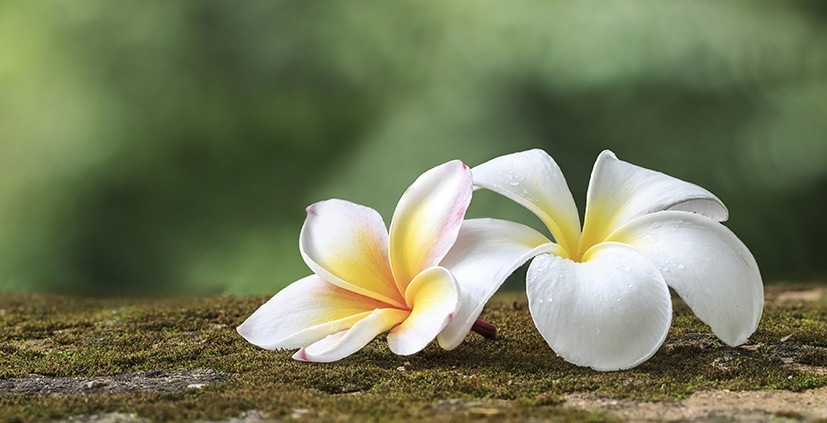 Unseen Museums: Suan Pakkad Palace Museum
With so many fantastic shopping attractions in the neighbourhood, it's easy to visit the Pratunam area without even realising that there are also some outstanding museums in the neighbourhood. For that reason, we're dedicating a post to highlighting one of Bangkok's 'Unseen Museums'.
Suan Pakkad Palace Museum is a charming retreat located right in the heart of Pratunam, and it's only a few minutes' walk from the hotel. For those spending time in the area, it's well worth stopping by for a visit.
Suan Pakkad Background
You'll feel that you've been transported through time when you step onto the grounds of this museum. The name 'Suan Pakkad' itself means 'cabbage patch' – a reference to what was found here before the palace was built. But today there is much more to admire here than a vegetable garden.
The property now features eight interlocking Thai teak pavilions that once belonged to Prince and Princess Chumbhot of Nagara Svagar. In 1952, they decided to convert their private residence into a museum so that the people of Thailand could also enjoy their collection of artwork, artefacts and rare family heirlooms. They were the first private family to open their home in such a way, setting a new precedent for cultural patronage in Thailand.
All of this is set in the midst of stunning gardens that would be worth visiting in their own right. The peaceful grounds are semi-enclosed, with decorative water features, ducks and swans. It's an unexpectedly tranquil oasis in the heart one of South-East Asia's busiest cities.
Suan Pakkad Palace Museum Collection
Before entering the actual museum, take a moment to admire the lacquer pavilion at the back of the complex. It dates to the Ayuthaya Period and features striking gold-leaf Jataka. It also has murals depicting scenes from the Ramayana along with everyday life in the days of Ayuthaya.
The pavilions in the foreground contain an eclectic mix of exhibits. We'll list some of the exhibits you can admire whilst there. As you can see, the list is quite eclectic:
Musical instruments that once belonged to Prince Chumbhot's father, including traditional stringed instruments, rare drums and gongs
Decorative items, antique furnishings and items from the daily lives of the patrons
Buddha images from various periods of Thai history
Prehistoric art and artefacts from Ban Chiang
Masks, puppets and clay figures from the traditional Khon performance of Thailand
Terracotta sculptures and Chinese ceramics
Iron and Bronze Age artefacts from Kanchanaburi Province
And the above is only a partial list. Taken together, Suan Pakkad Palace Museum is a truly enchanting place to visit. If you're staying at Centre Point Pratunam Hotel, it really is worth setting aside a morning or afternoon to visit.
Getting to Suan Pakkad Palace Museum
For guests of Centre Point Pratunam, arriving at the museum is easy. It's just over a kilometre away, along Phetchaburi 15 Alley. Some guests prefer to walk, as it only takes 15 minutes to arrive on foot. Of course, we're also happy to help you arrange transportation. Simply contact our front-desk staff for assistance.