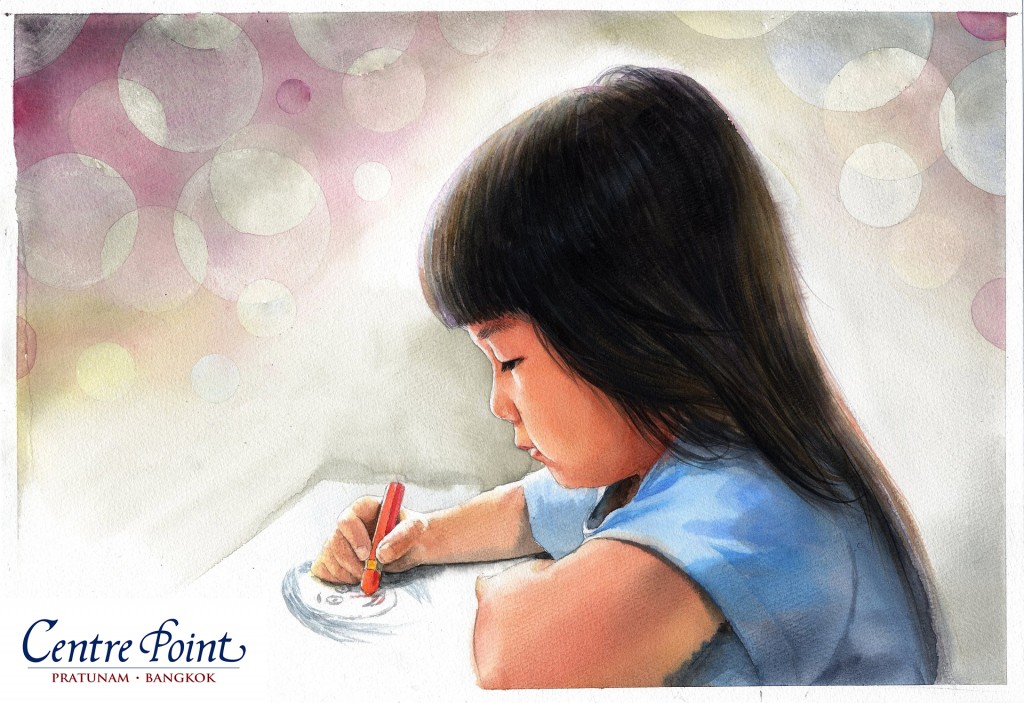 Children's Day in Thailand is held on the second Saturday of January every year, with this year's celebrations being held on Saturday, 9 January, 2016. This is the day that we celebrate our nation's children and the important role that they all play in the future of our country.
If you and your family are in Bangkok this Children's Day, please join in the festivities held at venues right across our City of Angels and have a great time celebrating with us!
Children's Day 2016 Motto
In line with tradition, the current Thai Prime Minister chooses a theme and a motto for National Children's Day, known locally as 'Wan Dek'.
This year the motto is 'Good children are diligent and crave for learning, for a bright future', which is in-line with the famous traditional Thai saying, 'Children are the future of the nation, if the children are intelligent, the country will be prosperous.'
What's Happening
There's so much happening in Bangkok this Children's Day, so you're sure to find yourselves spoiled for choice for fun-filled activities to join in on the day. One of the most notable happenings in Bangkok and around the country is the opening of Government buildings and Armed Forces installations to children and their families.
You don't have to have children to gain entrance to these buildings, but if you do they're guaranteed to have a great time going behind the scenes of some of the most important buildings in the country, like Government House, which is a short taxi/tuk-tuk ride from Centre Point Pratunam.
Government House is one of the most popular places to visit on Children's Day, as are Bangkok's world-famous shopping malls and the Bangkok Arts and Cultural Centre.
Shopping Malls
You are sure to find a wonderful array of children's activities at the many shopping malls located right across Bangkok, so you can always fit in some fun-filled kid's activities with your shopping plans. The Sukhumvit Emporium, Central World – don't miss TK Park on the 8th floor – and Siam Paragon always have lots of activities for children of all ages.
BACC
The Bangkok Arts and Cultural Centre is always a great destination for families visiting Bangkok and Children's Day is no exception. Last year, 'Dek-Art@BACC 2015: Wonderful Journey' was a huge hit and this year's celebrations are also shaping up to be something very special indeed. This is a great venue for the entire family, located just across from the MBK Centre, and just around the corner from Jim Thomson House.
Siam Paragon, Siam Square, the MBK Centre and the BACC are all a short walk from Centre Point Pratunam, but don't hesitate to ask one of our staff members to call a taxi or tuk-tuk for you.
And don't forget that there's free travel for the kids on the skytrain (BTS) network if you would like to visit some of the many venues around Bangkok that are hosting Children's Day events.
Happy Children's Day from the team at Centre Point Pratunam!